Ffolkes Gift Cards
Treat someone special to a gift voucher for Ffolkes. Vouchers can be used to purchase overnight stays, meals, drinks and even one of our famous Ffolkes Feasts!
Ffolkes - Gift Cards
A Ffolkes gift card gives the lucky recipient the freedom to choose which Ffolkes experience they want.
From delicious food to colour-popping bedrooms, the person you are thinking of treating will be spoilt for choice!
SHOP NOW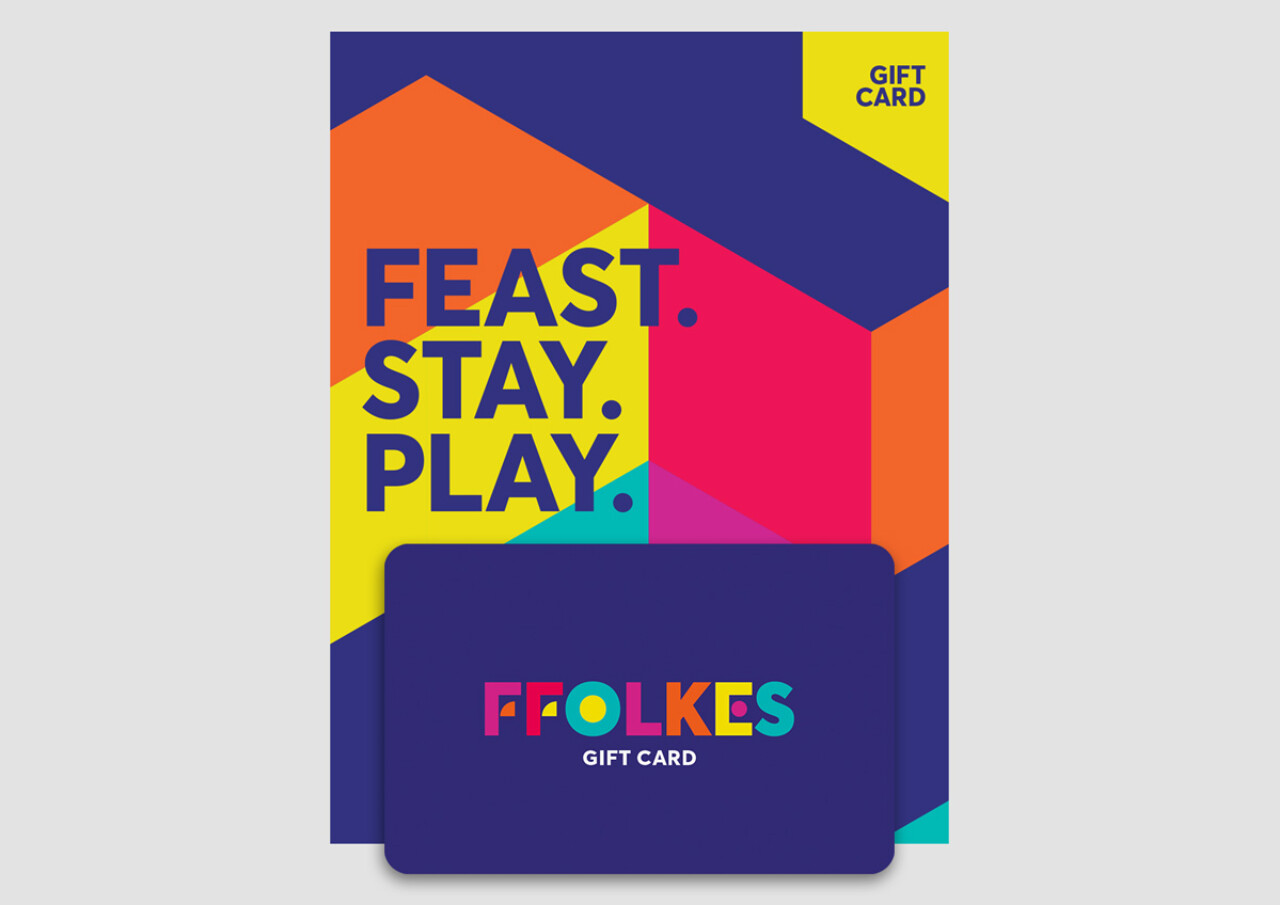 Luxury stays - gift card
Ffolkes gift vouchers can be used to book overnight stays in any of our funky bedrooms, from Spa Cabins and Courtyard rooms to The Hayloft or coaching rooms.
More information on the awesome Ffolkes rooms can be found on the rooms page.
SHOP NOW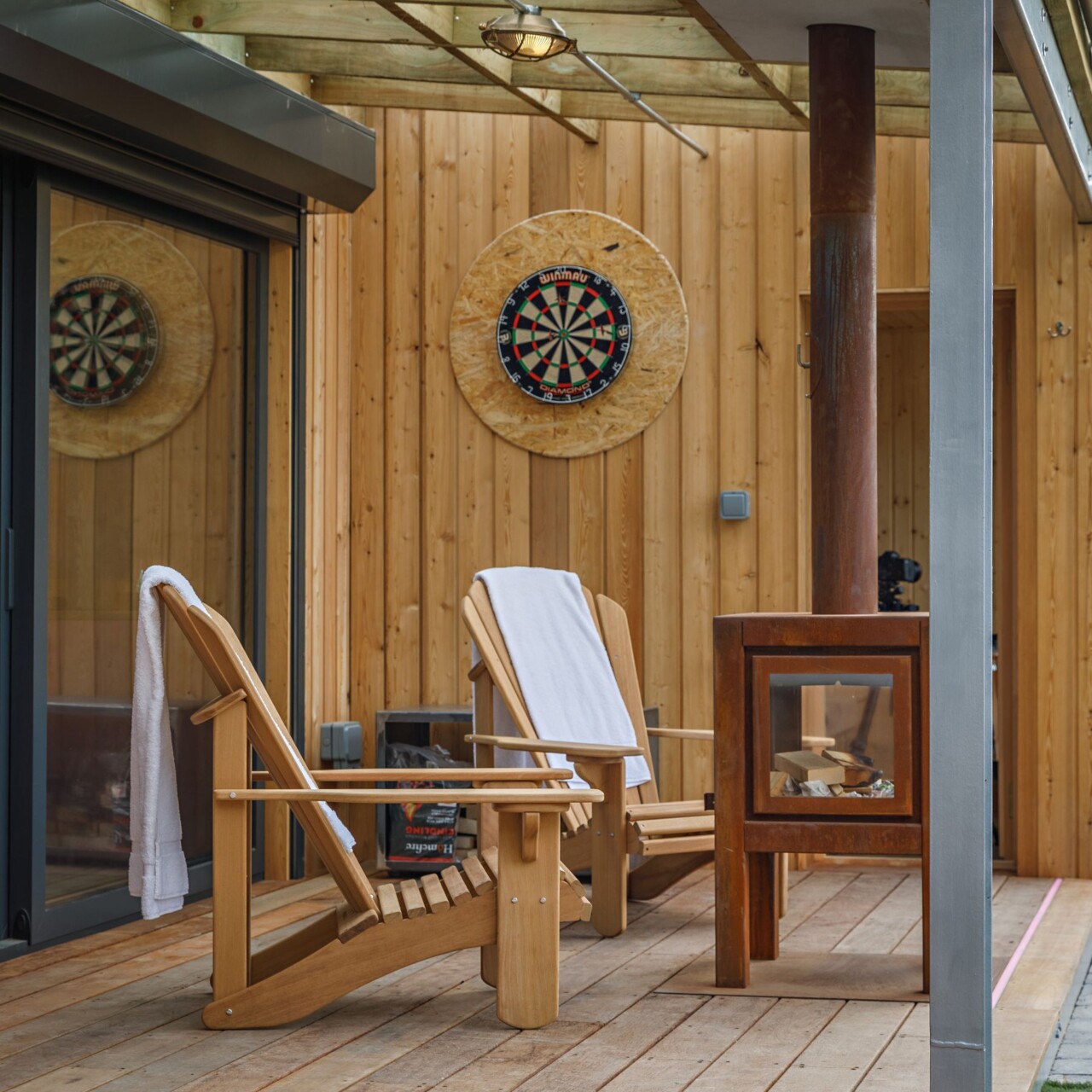 Last minute gift?!
Introducing the answer to all your prayers, Ffolkes digital gift card is the perfect last-minute gift or a present for someone who lives far away. Ffolkes digital gift cards can be sent directly to your or the recipient's email with a tap of a button.
shop now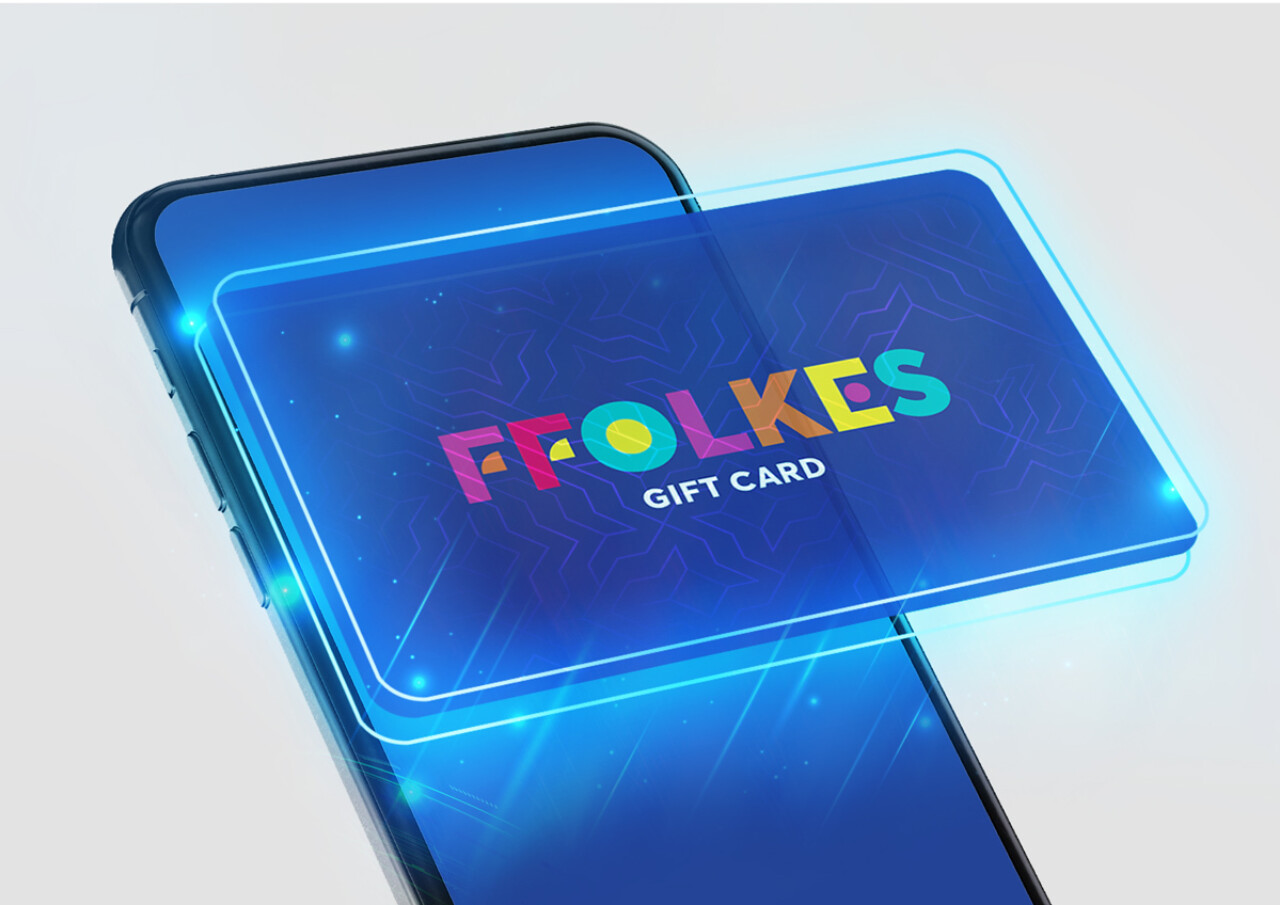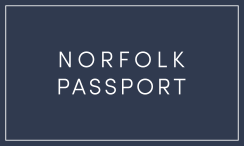 We are Norfolk Passport Partners, sign up for free online and save 10% on everything with us! For more information visit norfolkpassport.com
We use cookies to improve your experience and for personalised ads & content. By clicking 'Agree' you consent to our use of cookies.