FFOLKES FEAST
FEAST is a variety of local street food vendors all under one roof! Immerse yourself in fab food, lip-smacking drinks, Ffolkes famous cocktails and a buzzing atmosphere.
Ffolkes serves up a Brunch Feast of epic proportions daily. Fill your plate as often as you want and tuck into a selection of hot and cold options, including egg, pancake and omelette stations. In the evening, Resident FEAST traders take over the kitchen and cook up a storm. Traders include Oishii Street Kitchen, Guac & Mole and Ffolkes' Pie Kitchen. See the line-up below.
Please note: Ffolkes does not serve food Monday- Friday between 1:00pm- 5pm.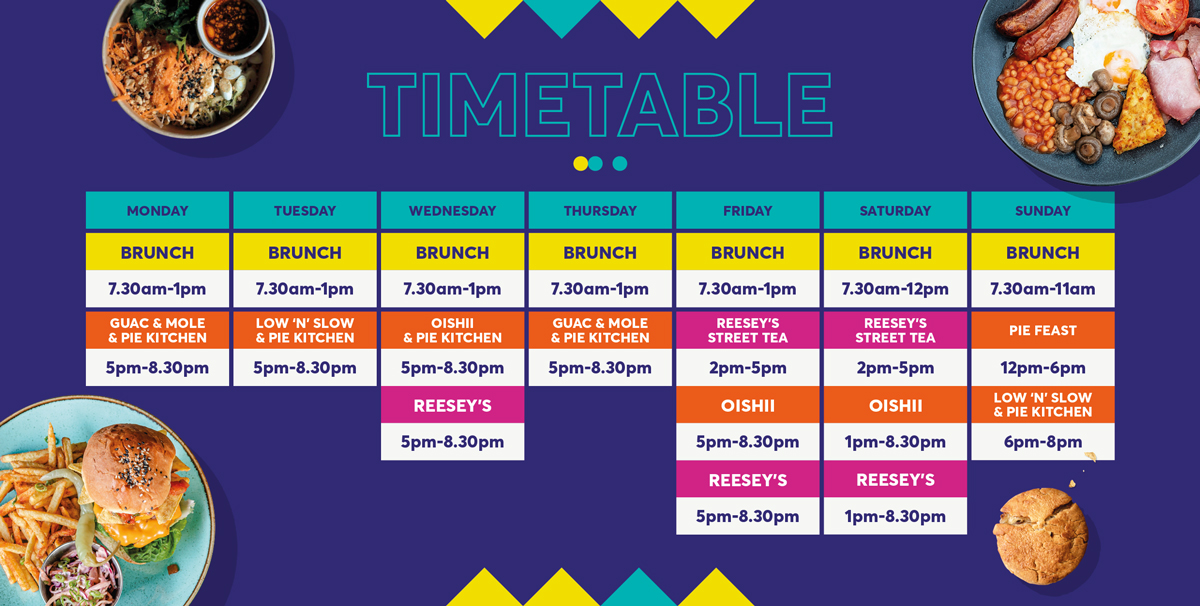 Reesey's Street Tea
£24.50 pp / NP £22.05 pp
Every Friday & Saturday, 2-5pm


Calling all Reesey's lovers! Bid farewell to the classic afternoon tea and welcome the extraordinary with Reesey's Street Tea! Imagine tantalising bubble tea, delicious cake pots, delightful bao buns, vibrant rainbow bagels, and much more. Prepare for a revolutionary twist on afternoon tea with Reesey's Street Tea!
Phone bookings only 01485 600210
Please note we will be taking a £10pp deposit upon booking, and bookings MUST be made 24 hours in advance.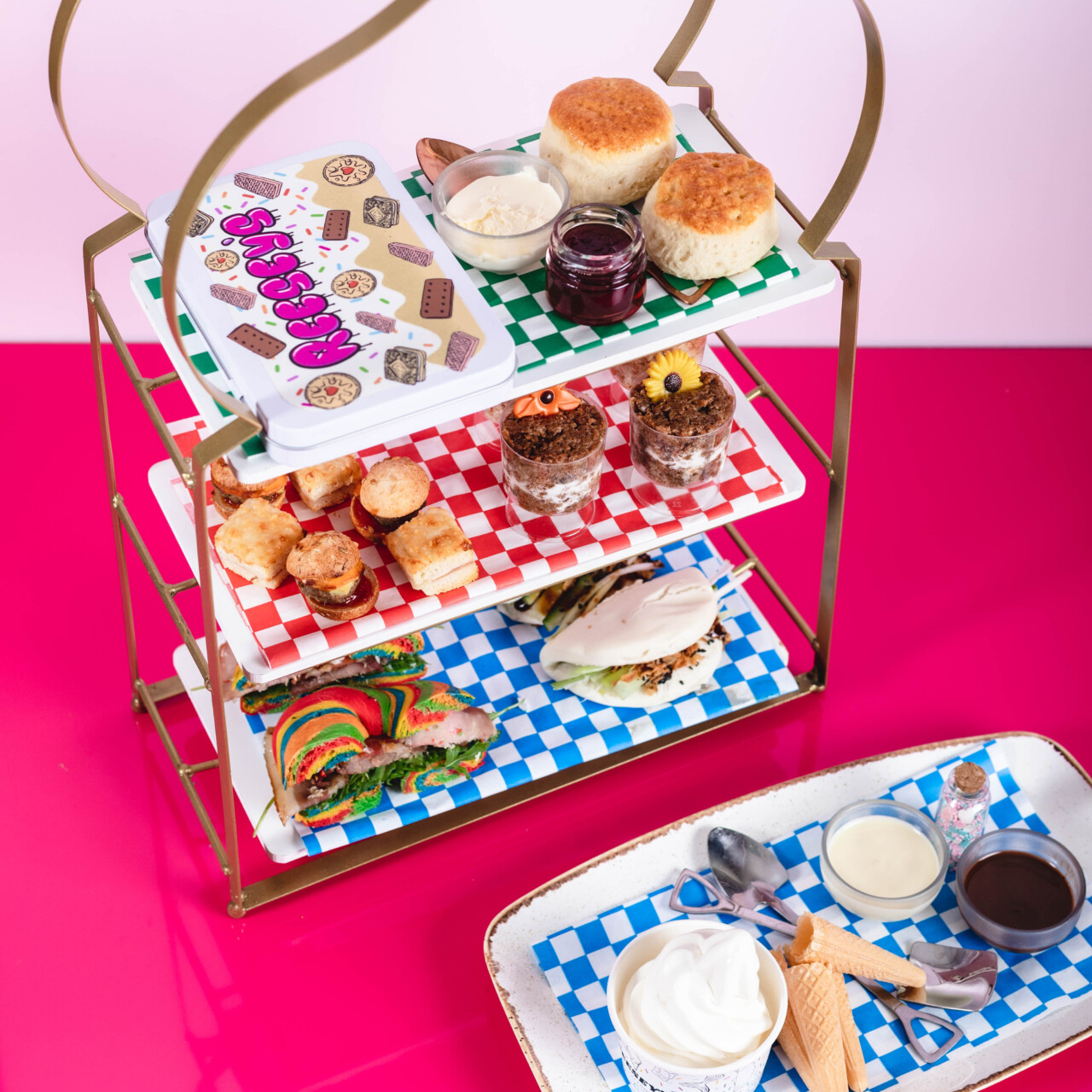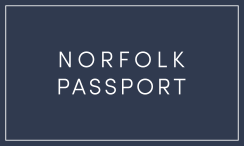 We are Norfolk Passport Partners, sign up for free online and save 10% on everything with us! For more information visit norfolkpassport.com
We use cookies to improve your experience and for personalised ads & content. By clicking 'Agree' you consent to our use of cookies.