STAY AT FFOLKES
Ffolkes is an ideal base with Sandringham Hall and Gardens just a skip down the road and expansive sandy beaches as little as a 15-minute drive. The playfulness of Ffolkes rooms shows the true nature of what's in store for you during your stay! Book a getaway at Ffolkes, and an Unlimited Breakfast Feast is included each morning of your stay.
Take a look at the FEAST schedule; depending on the day you stay, you will find a different food experience, look at the various services and book your favourite.
AUTUMN BREAKS
October - December 2023
Book two nights between October and December and receive 20% off your stay. Rooms are designed with funky interiors and epic additions.
From £320 for 2-nights
FIND OUT MORE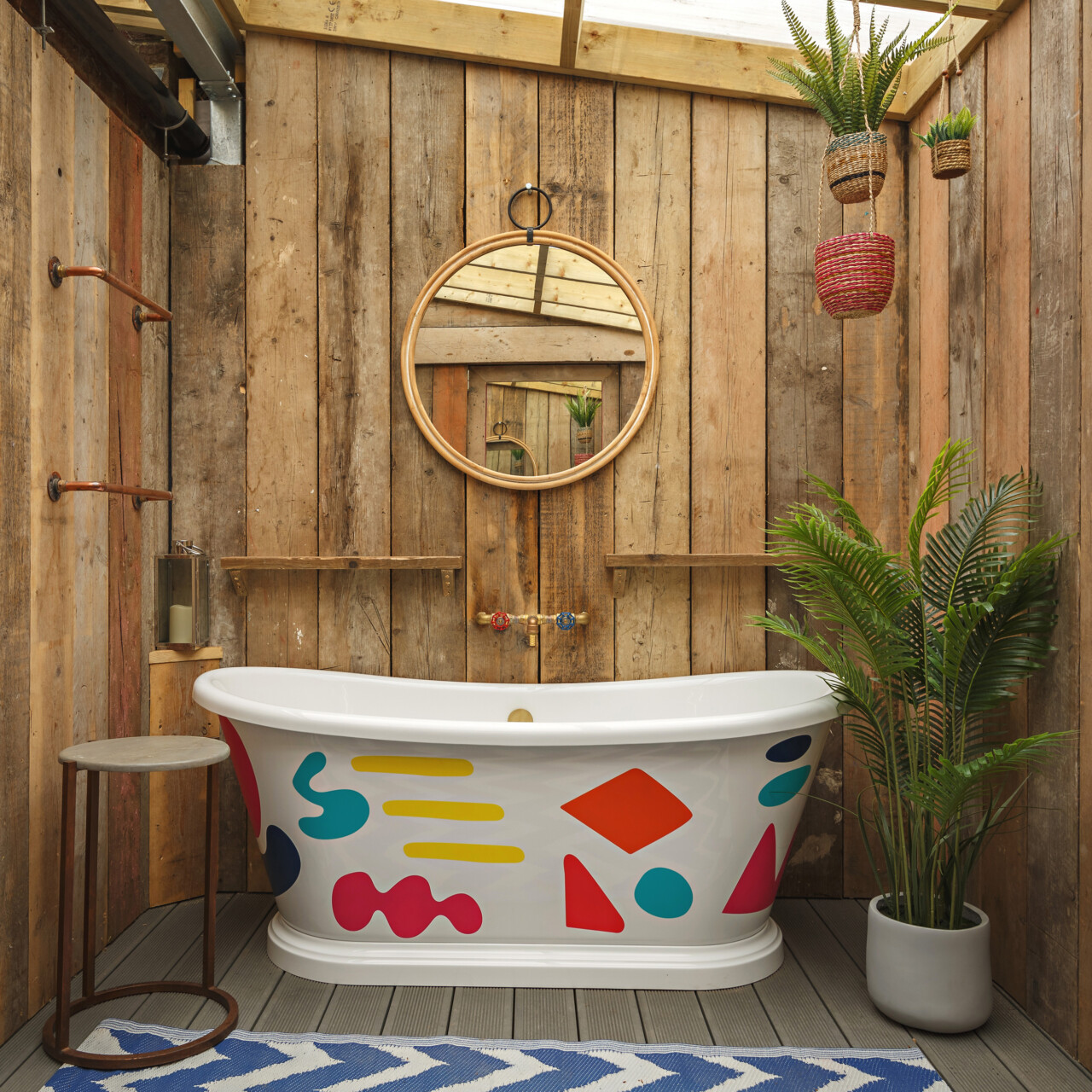 FFOLKES FLASH SALE!
Save 25% on Coaching & Courtyard rooms between 9 November & 21 December 2023
find out more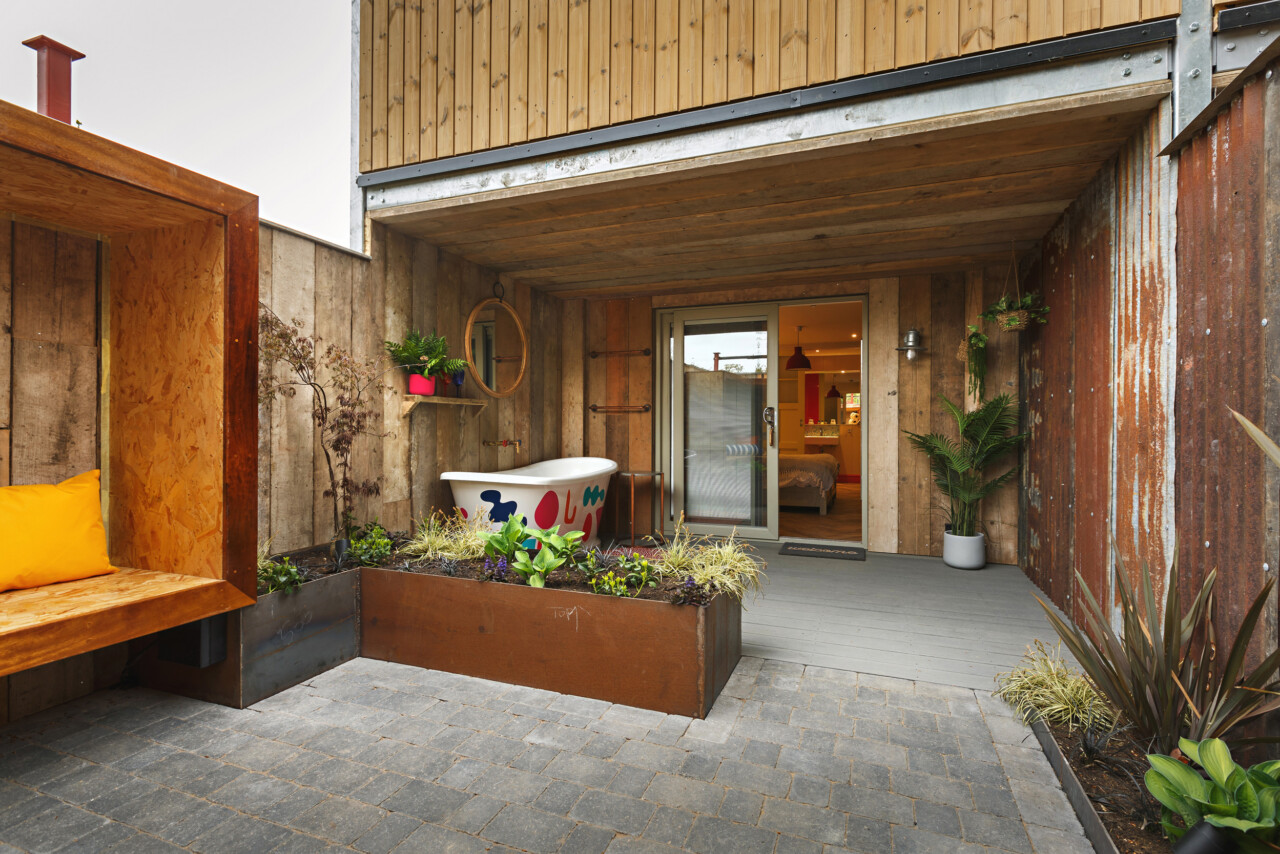 WINTER BREAKS
January - March 2024
Treat yourselves to a 2-night getaway this winter at Ffolkes. Spend the night in colour-popping rooms with unlimited breakfast each morning of your stay. Ffolkes is also home to Container Golf, FEAST style menus and a range of room types perfect for any occasion.
find out more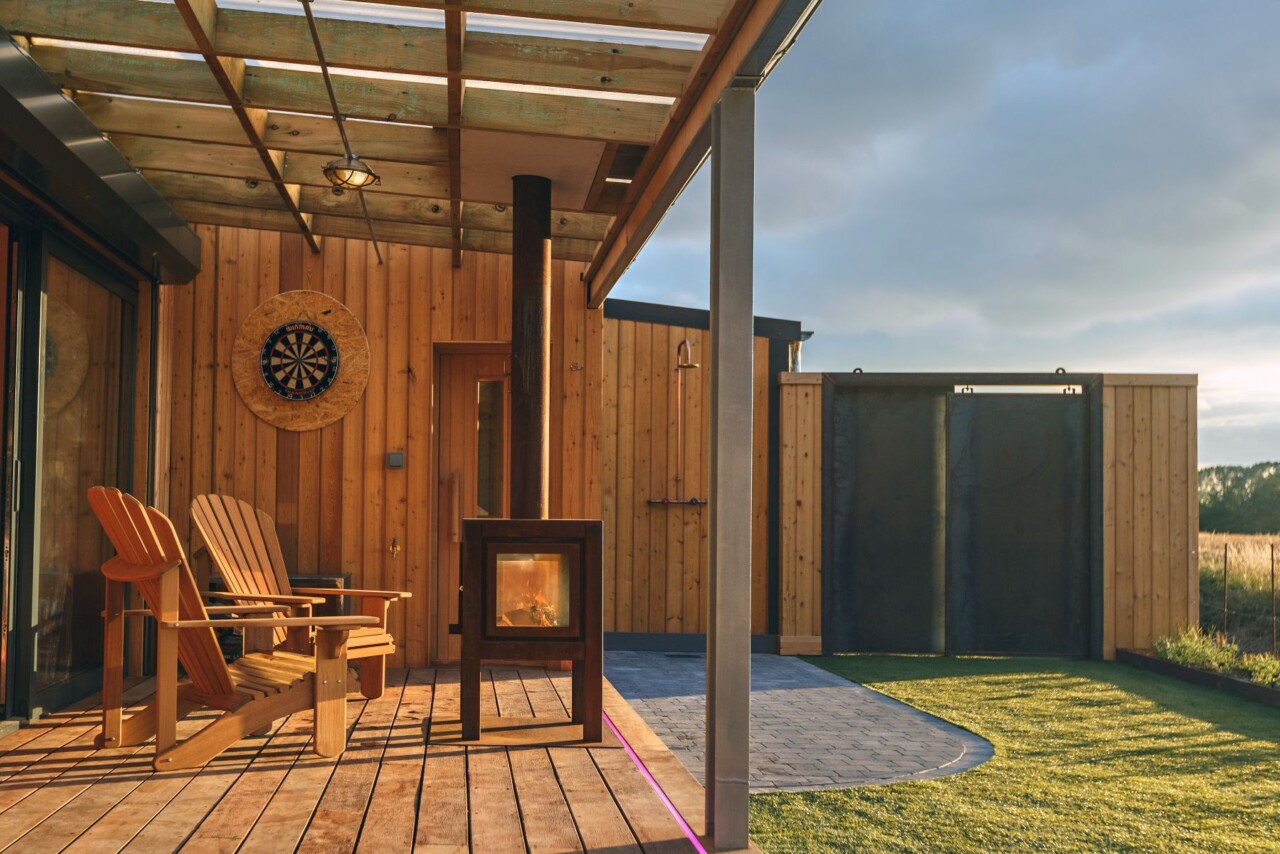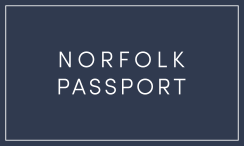 We are Norfolk Passport Partners, sign up for free online and save 10% on everything with us! For more information visit norfolkpassport.com
We use cookies to improve your experience and for personalised ads & content. By clicking 'Agree' you consent to our use of cookies.