The Ffolkes Summer Break
July - September 2020
Two-night bed and breakfast stay with dinner and prosecco on the first , from £185 per couple.
COURTYARD ROOMS (double & large double) Sunday - Thursday: £185 Friday - Sunday: £230
DELUXE ROOM Sunday - Thursday: £220 Friday - Sunday: £275
To book your Summer Break give our reservations team a call on 01485 600 210
Terms & conditions apply. Price is £25 per person, per day. Norfolk Passport discount can be applied. Full menu from 9am-9pm daily. Available to upgrade when booking online

FOOD AT THE FFOLKES...
The Full-board upgrade includes food across all of our menus including;
• Breakfast Feast - served daily from 7am - 11am
• Midweek menu - Monday - Thursday
• Friday Curry Feast - Every Friday from 5pm
• Saturday Brunch Feast - Every Saturday 7am - 2:30pm
• Saturday Smokehouse Feast - Every Saturday from 5pm
• Sunday Pie Feast - Every Sunday from 12pm
Explore our menus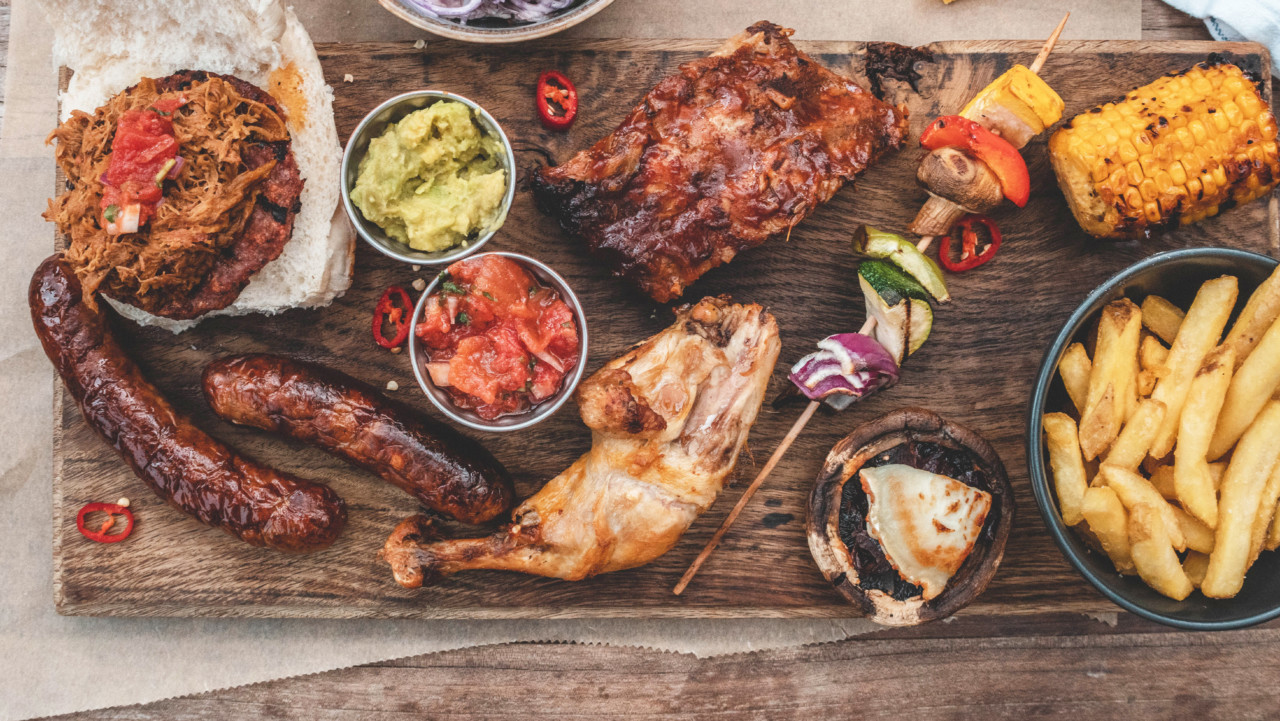 Explore the hotel bedrooms