Autumn Breaks
SEPTEMBER - NOVEMBER
Our Autumn Break is tailored to give you the very best of The Ffolkes and of Norfolk itself in the autumn.
Autumn is the best time of year to explore empty beaches, vibrant landscapes, wonderful wildlife, awe-inspiring stately homes including the grandest of them all, Sandringham (just a stones throw away) and so much more!
To book your Autumn Break in Norfolk, please call our reservations team on 01485 600210
Enjoy a two-night 'full board' stay in a gorgeous courtyard bedroom which includes all-day dining from breakfast through to dinner.
Upgrade to a Deluxe bedroom for just £50!
SEPTEMBER/OCTOBER
Sunday - Thursday: £300
Friday - Sunday: £350
NOVEMBER
Sunday - Thursday: £250
Friday - Sunday: £295
To book your Autumn Break in Norfolk, please call our reservations team on 01485 600210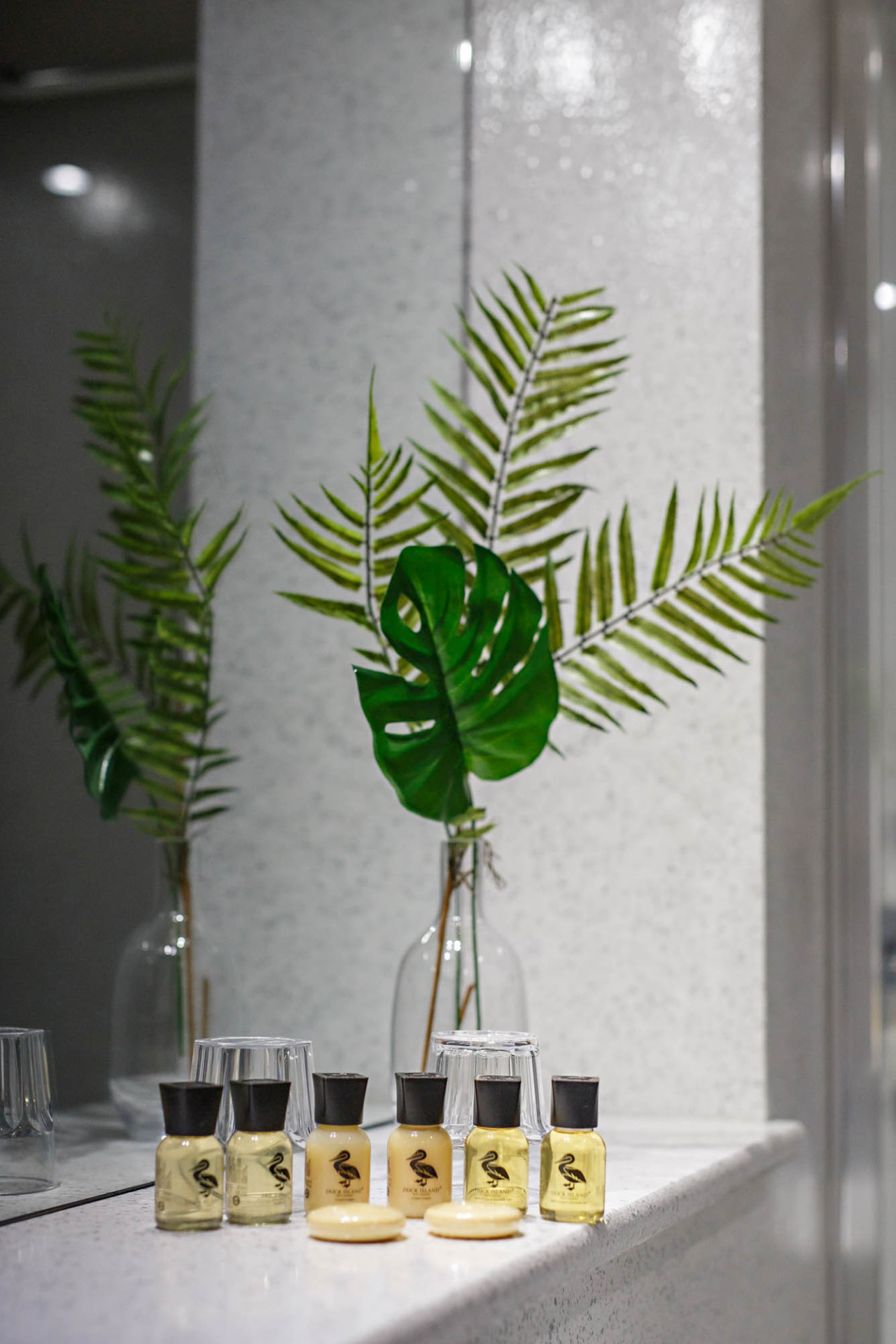 Explore our hotel bedrooms